So why is SSJID going through the time, effort and expense to become the electric provider for the homes, schools, businesses and city governments in South San Joaquin County? 
We're doing it because it will bring tremendous benefits to our customers and the local economy.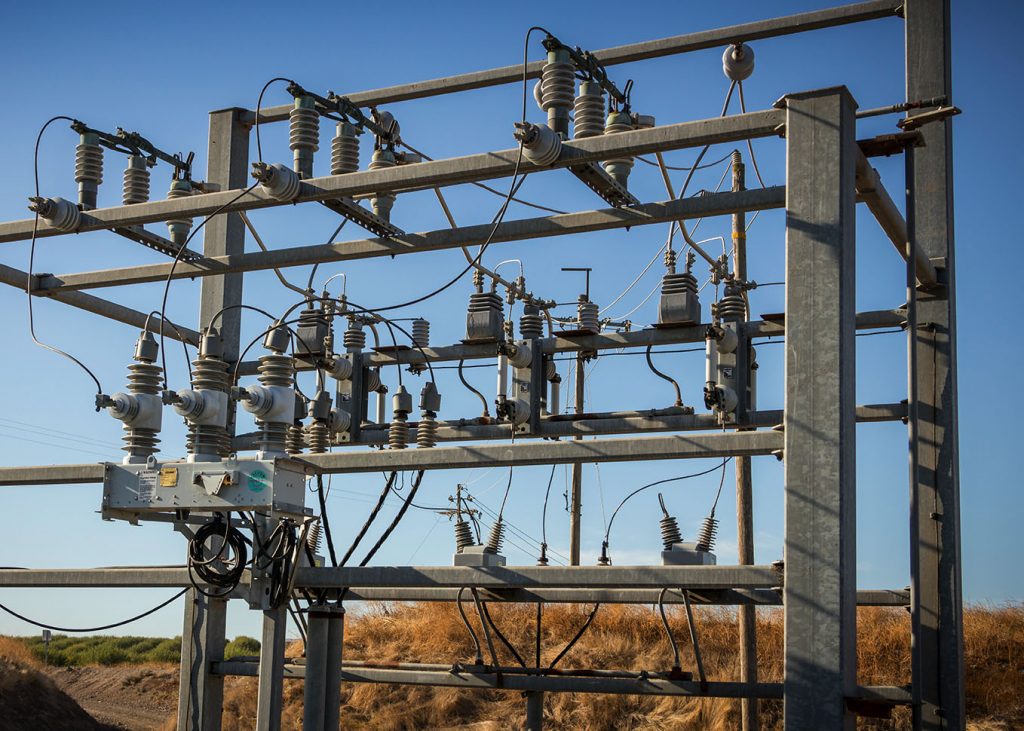 Here's how SSJID can offer such low rates:

We don't collect a profit from ratepayers to benefit shareholders like PG&E.

Our overhead is lower and we don't have to pay corporate income taxes.

We can borrow money for major improvements at lower interest rates than PG&E.
SSJID is capable and willing to provide power service to Manteca, Escalon and Ripon if it is granted the opportunity to take over that responsibility from PG&E.
What SSJID is proposing is not new or out of the ordinary.
There are other local irrigation districts in Modesto (MID) and Turlock (TID) that provide power to hundreds of thousands of customers.
If successful, SSJID would join more than 2,000 not-for-profit public utilities across the United States (53 of them in California) that efficiently and reliably deliver power each day to more than 49 million Americans. That's 1 out of every 7 people in this country.
We believe SSJID's customers deserve exceptional service and value.